HHRM solutions for Special Applications make them the go-to company for difficult situations.
Non-Calcareous Concrete
For exposure to temperatures (circa 900°C) where limestone converts from Calcium Carbonate to Calcium Oxide (Lime) and CO2. Pumpable designs available.
Low Heat Heavyweight
Non-metallic mix designs (2600kg/m3 – 2900kg/m3) to ACI 349 for absorbing nuclear radiation (eg linear accelerators). Pumpable designs available.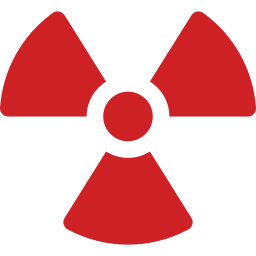 Radiation-Shielding
Mix designs (2900kg/m3 – 3200kg/m3) for absorbing X-Ray Neutron Radiation from medical or industrial diagnostic equipment. Pumpable designs available.
Controlled Low Strength Materials
0.5N/mm2 – 8N/mm2 in accordance with ACI 229. Suitable for backfill where full compaction is needed and when re-excavation. Pumpable designs available.
Structural Lightweight Concretes
Using aggregate to ASTM C330/BS EN 13055 and Lightweight Foamed Concretes for Acoustic and Thermal requirements. Pumpable designs available.
High conductivity-Low Strength Fluidised Thermal Backfill
For HV Cable Protection. Pumpable designs available.
Mastering the use of non-standard aggregates and admixtures for high-tech applications makes design and supply of concrete for other purposes relatively simple. Project data and designs are available for almost every situation including the following.